Cambrian Electrical started as a family business in 1987. From that moment on, a promise was made to maintain our family values, no matter how much we grew.
In order to stay true to our roots and continue serving Gwynedd with high quality electrical installations, we have always stuck to our standards and done things 'The Cambrian Way'.
To maintain the high standard of our team, we have grown at a manageable rate, putting an emphasis on taking the time to carefully select and train each new member of staff.
Every team member is welcomed into the Cambrian family and undergoes personal development to adopt 'The Cambrian Way' of working.
Safety and quality are two of our most important standards.
We will never compromise on quality and always source from one of our trusted suppliers, to ensure we are using the best quality materials on every project.
Whether you have a circuit that keeps tripping, or your insurance company need an electrical report, our electrical experts are available to inspect your electrical circuits and provide you with the relevant reports.
It's very important to us that we have full control over all of our projects.
To make sure we achieve this, all our team members are trained and accredited in-house. Everyone representing our company is proudly part of the Cambrian family.
When we arrive on-site, we are guests on your property.
As so, we make an extra effort to minimise mess and disturbance. Once we've finished a project, our team will make sure to clean up after themselves.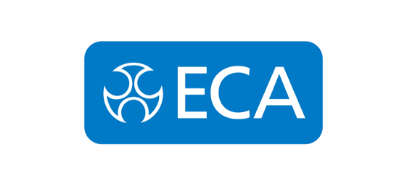 We're always looking for new talent to join the Cambrian family. If you are interested in getting involved in our exciting projects, please send your CV and a cover letter to [email protected]