COMMERCIAL SECURITY SYSTEMS
Keep your property protected and monitored around the clock with our range of commercial security systems, in and around Gwynedd.
COMMERCIAL SECURITY
SYSTEMS
Having CCTV installed in and around your commercial property is a great step towards protecting your property. Security is multifaceted, so installing a combination of solutions gives you the highest level of safety.
Control access to the entire site, or individual rooms with door entry systems. Detect movement outside of business hours with motion sensors. Trigger alarms and a 999 call in the event of unusual activity with reactive burglar alarms.
All of our security systems can be upgraded to smart systems so that they can be linked together and accessed by authorised personnel, from any device.
This means that you can receive a notification any time the system is triggered, allowing you to act quickly and minimise impact.
Every day without a security system is a risk. Stop taking risks today and get your commercial property protected with Cambrian Electrical. Get in touch with our team to organise a site visit.
Your electrical solution is right around the corner
You're just 3 steps away from your smart electrical solution.
Let our team know you'd like a quote, and they'll get back to you ASAP.
We'll come and assess your property to provide the best possible solution.
We'll start the project on your say-so, before handing over your completed electrical solution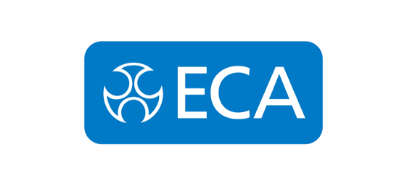 Think we might be able to help with your project? Fill out our contact form to request a quote and a member of our team will be back in touch as soon as possible.
Alternatively, give us a call directly on 01766 530 660 OR 07774 918761.