Keep your fire alarm systems up-to-date and fully functioning with design, installation and maintenance services for your property in or around Gwynedd.
Keeping your
property protected
Does your property currently comply with fire safety legislation? With the guidelines constantly changing, it's important to keep your property in line with the latest requirements. It's especially important when it comes to something as serious as fire.
For every second a fire goes undetected, the danger increases. Early detection is key to a safe evacuation and to minimise damage to the property.
At Cambrian Electrical, we have the experience to expertly design, install and maintain fire alarm systems of any size. We always put your safety first and will do everything we can to ensure that your building and the people in it are as safe as possible.
Our post-installation services ensure that your fire alarm systems remain in full working order for its operational lifespan. Get in touch with our team today to discuss your fire alarm needs.
Your electrical solution is right around the corner
You're just 3 steps away from your smart electrical solution.
Let our team know you'd like a quote, and they'll get back to you ASAP.
We'll come and assess your property to provide the best possible solution.
We'll start the project on your say-so, before handing over your completed electrical solution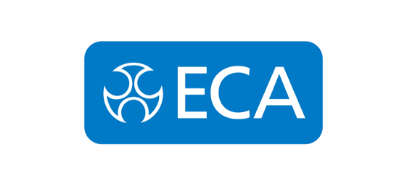 Think we might be able to help with your project? Fill out our contact form to request a quote and a member of our team will be back in touch as soon as possible.
Alternatively, give us a call directly on 01766 530 660 OR 07774 918761.