Supplying and installing electric vehicle charging points for the convenience of eco-conscious drivers.
Just like you would return home to recharge at the end of the day, your electric car will be doing the same thing. Having a charge point installed at home makes owning an electric vehicle much more convenient.
Our range of charge points come from high quality manufacturers and are safe, stylish and reliable.
We are also accredited to help you access the government-funded OZEV grant. This grant will cover 75% of the cost of your charge point, up to £350.
Electric vehicle ownership is rising exponentially. This means that your employees and customers are likely to be parking an electric vehicle on your property. Why not accommodate them by providing an EV charging point?
It's inevitable that being able to charge cars at a destination will start to influence driver's travel decisions. By installing an EV charging station on your property, you can let your customers and employees park up, knowing that they will be able to get home. You'll also get ahead of the game, by future-proofing your car park.
We provide cost-effective solutions based on your budget and commercial requirements.
By putting your trust in Cambrian, you will receive high-quality EV charge points. You will also benefit from:
Access to
funding from OZEV grant
Increased
customer visit
duration
Your electrical solution is right around the corner
You're just 3 steps away from your smart electrical solution.
Let our team know you'd like a quote, and they'll get back to you ASAP.
We'll come and assess your property to provide the best possible solution.
We'll start the project on your say-so, before handing over your completed electrical solution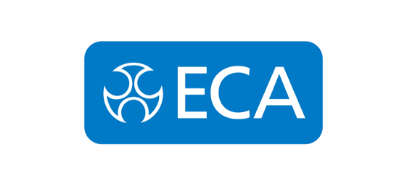 Think we might be able to help with your project? Fill out our contact form to request a quote and a member of our team will be back in touch as soon as possible.
Alternatively, give us a call directly on 01766 530 660 OR 07774 918761.