Guarantee continuous safety with sensitive emergency alarm systems, for your property in or around Gwynedd
Have you called a family member into the room to ask if they can smell gas too? Are you guilty of having a smoke detector sitting on the side, waiting for a new battery? Do you live in an area prone to floods?
If you answered yes to any of the above, you would benefit from Cambrian Electricals emergency systems.
With sophisticated technology available, our safety shouldn't be reliant on our senses. Having a simple, yet effective, detector installed will instantly improve safety, give you peace of mind and make your insurance cheaper.
Our detection systems can detect gas leaks, smoke and flooding. Once detected, the system triggers an alarm which allows precious time for the emergency to be rectified, emergency services to be called to deal with the situation or to get occupants to safety.
As an additional safety level, our systems can be upgraded to smart systems so you can get emergency alerts live from your property, wherever you are.
We also offer burglar alarm installation. For more information on these, please visit our security systems page.
If you are interested in emergency detection installation, please call our team on 01766 530 660 or fill out our contact form to discuss your requirements and request a quote.
Do you worry about a disabled or elderly family member who lives alone? Giving them the independence they want can leave you anxious about falls and accidents occurring while you aren't there.
Our medical SOS alarms allow disabled and elderly people to remain independent, whilst taking the worry off your shoulders. These alarms are available as wearables, which can even be worn in the shower, and static panic buttons. This allows your loved one to send a quick and easy SOS alert to you and the emergency services if they have an accident while they're alone.
Once installed, you can be reassured that your loved one is living their independent life in the safest possible way.
To get set up with a medical SOS alarm system, call our team on 01766 530 660 or fill out our contact form today.
Your electrical solution is right around the corner
You're just 3 steps away from your smart electrical solution.
Let our team know you'd like a quote, and they'll get back to you ASAP.
We'll come and assess your property to provide the best possible solution.
We'll start the project on your say-so, before handing over your completed electrical solution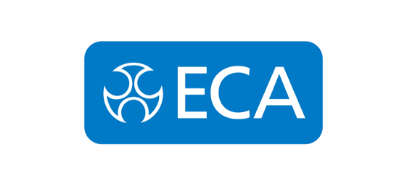 Think we might be able to help with your project? Fill out our contact form to request a quote and a member of our team will be back in touch as soon as possible.
Alternatively, give us a call directly on 01766 530 660 OR 07774 918761.