Commercial ELECTRICAL SERVICES
Qualified electricians providing quality electrical solutions for your commercial premises in or around Gwynedd.
COMMERCIAL
Electrical
design
We design electrical solutions which solve your problems and meet the needs of your commercial operations, all whilst keeping in line with current regulations.
COMMERCIAL
Electrical
Installation
As technology develops and your business grows, your electrical solutions will need updating. We're always on hand to cater for your ever-expanding commercial needs.
COMMERCIAL
Electrical
Inspection
Whether you have a circuit that keeps tripping, or your insurance company need an electrical report, our electrical experts are available to inspect your electrical circuits and provide you with the relevant reports.
COMMERCIAL
Electrical
repairs
Not only can damaged electrics interrupt commercial operations, but they can also pose a risk of fire and electric shocks. We offer 24-hr repair callouts to get you back up in working order as soon as possible.
COMMERCIAL
Electrical
maintenance
Never worry about electrical maintenance in your commercial building again. With our scheduled electrical maintenance, you can rest easy in the knowledge that everything is working as it should.
Your electrical solution is right around the corner
You're just 3 steps away from your smart electrical solution.
Let our team know you'd like a quote, and they'll get back to you ASAP.
We'll come and assess your property to provide the best possible solution.
We'll start the project on your say-so, before handing over your completed electrical solution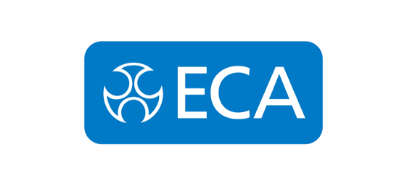 Think we might be able to help with your project? Fill out our contact form to request a quote and a member of our team will be back in touch as soon as possible.
Alternatively, give us a call directly on 01766 530 660 OR 07774 918761.