INDUSTRIAL ELECTRICAL SERVICES
Highly skilled electricians providing quality electrical solutions for your industrial premises in or around Gwynedd.
industrial
Electrical
design
We design electrical solutions which solve your problems and meet the needs of your industrial operations, all whilst keeping in line with current regulations.
industrial
Electrical
Installation
As technology develops and your industrial business grows, your electrical solutions will need updating. We're always on hand to cater for your ever-expanding industrial needs. Available for one-off projects, or on a contract-basis for ongoing work.
industrial
Electrical
testing &
Inspection
Whether you have a circuit that keeps tripping, or you have paperwork that needs updating, our electrical experts are available to test and inspect your electrical circuits and machinery, with accompanying reports.
INDUSTRIAL
Electrical
MACHINERY
repairs
Broken machinery can cause major interruption to industrial operations, as well as being a major health and safety concern. We offer 24-hr repair callouts to get you back up in working order as soon as possible.
INDUSTRIAL
Electrical
maintenance
Never worry about electrical maintenance at your industrial premises again. With our scheduled electrical maintenance, you can rest easy in the knowledge that everything is working as it should.
Your electrical solution is right around the corner
You're just 3 steps away from your smart electrical solution.
Let our team know you'd like a quote, and they'll get back to you ASAP.
We'll come and assess your property to provide the best possible solution.
We'll start the project on your say-so, before handing over your completed electrical solution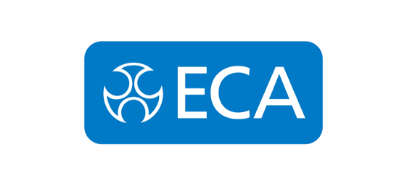 Think we might be able to help with your project? Fill out our contact form to request a quote and a member of our team will be back in touch as soon as possible.
Alternatively, give us a call directly on 01766 530 660 OR 07774 918761.