SMART HOME & COMMERCIAL SOLUTIONS
Create intelligent automation in your home or commercial space to make life that little bit easier.
Imagine having a home that knows what you want and when you want it. Installing smart features in your home automatically takes care of the little things, so you can focus on what really matters to you. 
Having a smart home takes some weight off your shoulders and makes the best use of the technology available to us. These intelligent designs come at varying levels of sophistication, based on your needs. 
We have completed many design and installation courses in order to become proud partners of Loxone. We know that these are top-of-the-range products, so have worked hard in order to be able to provide you with the best. Combined with our knowledge and experience, it's a real game-changer.
smart commercial solutions
Is your commercial space making the most of technology? If you haven't yet got a smart wiring system, your answer is no. Smart solutions simplify life for you, your employees and your customers. They're suitable for application in apartments, offices, hospitality and public buildings.
Our intuitive systems will make your commercial building stand out from the crowd and create a space which functions at its optimal capacity. We offer solutions which are fully-scalable, so there really is no project too big or too small. 
Loxone, supply top-quality, innovative products to support your smart building dreams. You are guaranteed to have a professional experience with us from design and installation, all the way through to servicing and customer support. 
Start your smart journey today, by getting in touch to talk through your requirements.
By putting your trust in Cambrian, you will receive high quality smart wiring systems. You will also benefit from:
Stylish, minimalistic fittings
Your electrical solution is right around the corner
You're just 3 steps away from your smart electrical solution.
Let our team know you'd like a quote, and they'll get back to you ASAP.
We'll come and assess your property to provide the best possible solution.
We'll start the project on your say-so, before handing over your completed electrical solution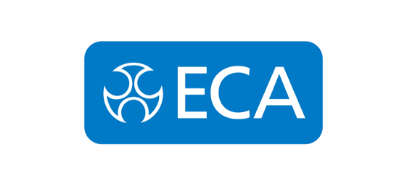 Think we might be able to help with your project? Fill out our contact form to request a quote and a member of our team will be back in touch as soon as possible.
Alternatively, give us a call directly on 01766 530 660 OR 07774 918761.