ELECTRICAL TESTING & INSPECTION SERVICES
Qualified electricians providing comprehensive electrical testing and inspection services on premises in or around Gwynedd.
Electrical testing & inspection
Does my property need an electrical inspection?
All businesses and domestic properties are required, by law, to have all electrical installations inspected periodically in order to comply with health and safety regulations.
How much will an electrical inspection cost?
At Cambrian Electrical, our comprehensive testing & inspection services are guaranteed to be competitively priced. In order to provide an accurate quotation for your property, get in touch with us and we will organise a visit to assess the extent of the project.
Your electrical solution is right around the corner
You're just 3 steps away from your smart electrical solution.
Let our team know you'd like a quote, and they'll get back to you ASAP.
We'll come and assess your property to provide the best possible solution.
We'll start the project on your say-so, before handing over your completed electrical solution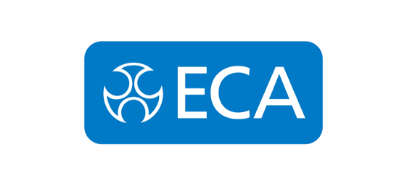 Think we might be able to help with your project? Fill out our contact form to request a quote and a member of our team will be back in touch as soon as possible.
Alternatively, give us a call directly on 01766 530 660 OR 07774 918761.