DOMESTIC & RESIDENTIAL FIRE SPRINKLER SYSTEMS
Keep your family and belongings protected from fire with reactive fire sprinklers for your home in or around Gwynedd
Keeping your
home protected
Having a working fire alarm is an effective alert in the event of a fire, allowing precious time to get you and your family to safety. While the alert is invaluable, you still have to wait for the fire brigade to reach you before they can start to suppress the fire.
Depending on the size of the fire, a lot of irreversible damage can happen in this time. Best case scenario, it's all just material belongings, but it could be much worse.
Fire sprinkler systems, which are now a legal requirement in Wales, are linked to fire alarms and work to suppress the fire at the first sign of smoke.
This quick action, before the fire brigade arrive at your property, reduces property damage and facilitates a safe escape.
Our sister brand, Sprinkle Safe, designs, installs and maintains high-quality fire sprinkler systems. In the past, fire sprinklers would require enormous water tanks to supply the systems. Thanks to their intuitive design, Sprinkle Safe can be connected directly to your water supply so that you barely notice it's there until it's needed.
Call our team today on 01766 530 660 to discuss fire sprinkler installation at your property.
Keep your family and belongings protected from fire with reactive fire sprinklers for your home in or around Gwynedd
The most
advanced
fire safety
Comprehensive
design,
installation, &
maintenance
An efficient
& friendly
service
Your electrical solution is right around the corner
You're just 3 steps away from your smart electrical solution.
Let our team know you'd like a quote, and they'll get back to you ASAP.
We'll come and assess your property to provide the best possible solution.
We'll start the project on your say-so, before handing over your completed electrical solution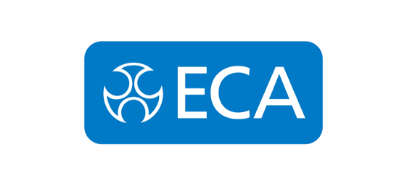 Think we might be able to help with your project? Fill out our contact form to request a quote and a member of our team will be back in touch as soon as possible.
Alternatively, give us a call directly on 01766 530 660 OR 07774 918761.